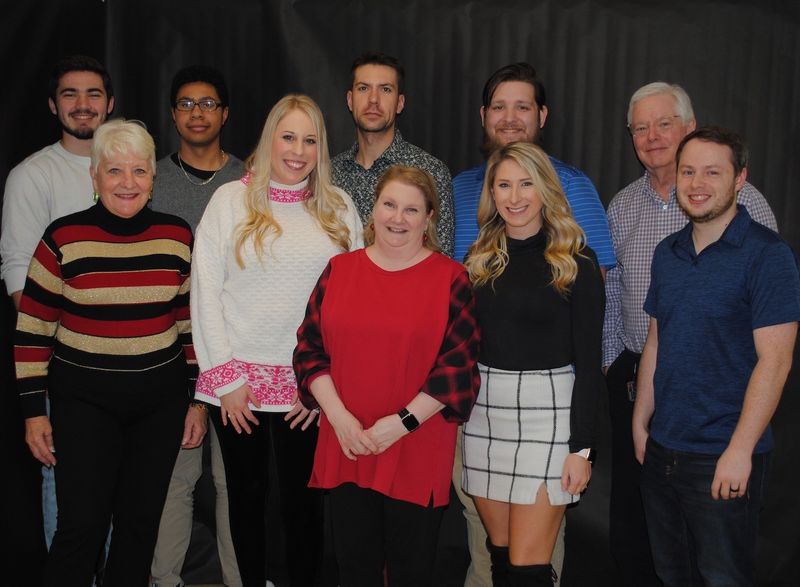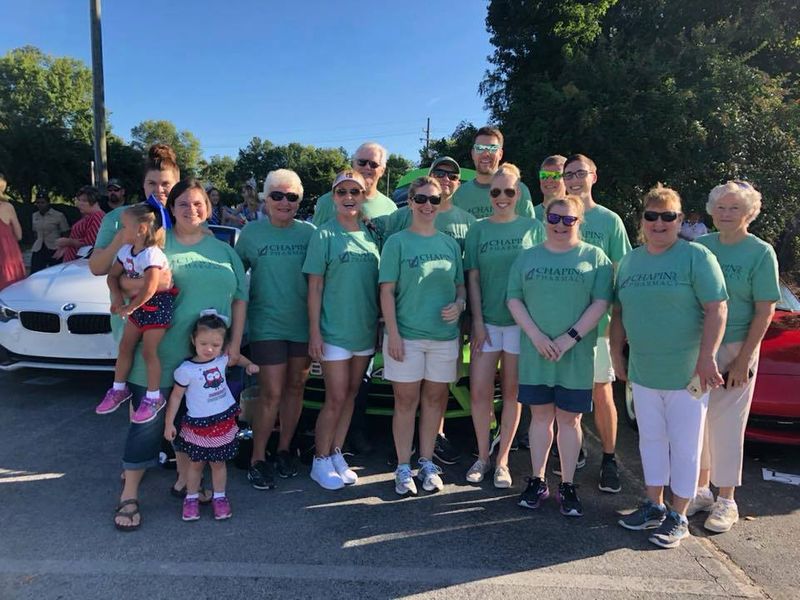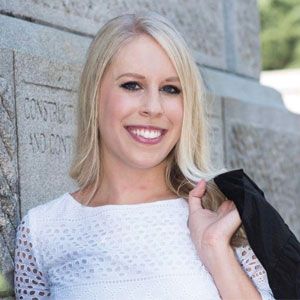 Kara McBride, PharmD.
Pharmacist In-Charge
Kara graduated from South University School of Pharmacy in 2017 with a PharmD. Originally from Pennsylvania, she grew up in Lexington, SC. She loves all that glitters and the color pink! When not working, she enjoys spending time with her husband and son going on adventures!
"Taking time to care for my patients is my #1 priority. I love being a part of my community and improving the health of all my patients. I always have a smile on my face and love making our patients feel like family."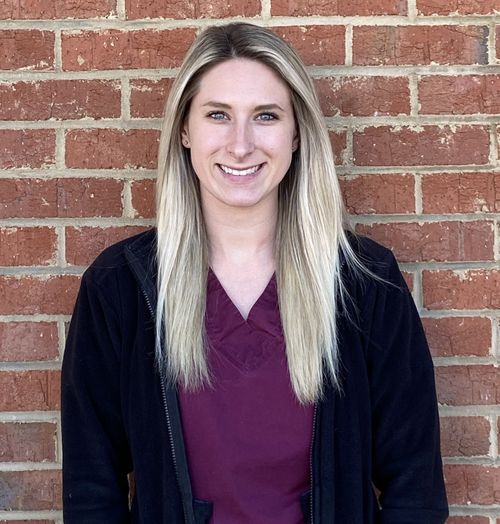 Lauren Drinkard
Pharmacy Technician
Lauren has been a pharmacy technician since 2016. She loves the Chapin community. When she's not working, you can find her out on the lake or at the gym.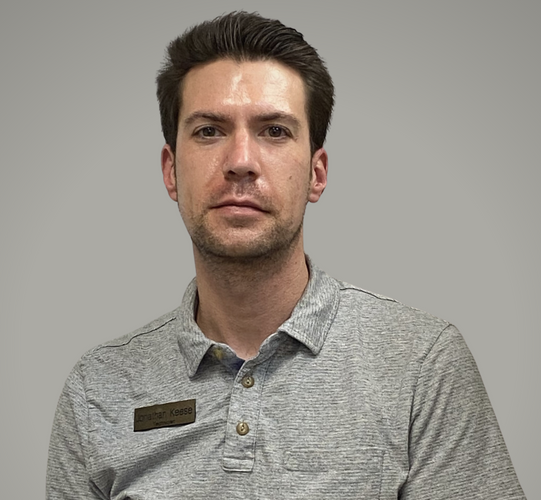 Jonathan Keese
Pharmacy Technician
Jonathan has been working in community pharmacy since the age of 16. He loves taking care of our Chapin patients. To unwind, he enjoys a good jigsaw puzzle or hike in the mountains.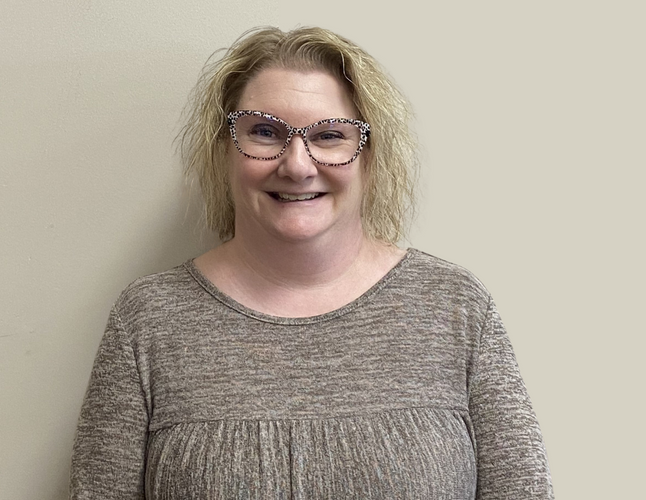 Jessica "Jess" Friedel
Pharmacy Technician
Jess has been a pharmacy technician since 2000, and she's been with Chapin Pharmacy since 2004. She is married and has a daughter. Jess enjoys reading, solving puzzles, and cooking in her downtime.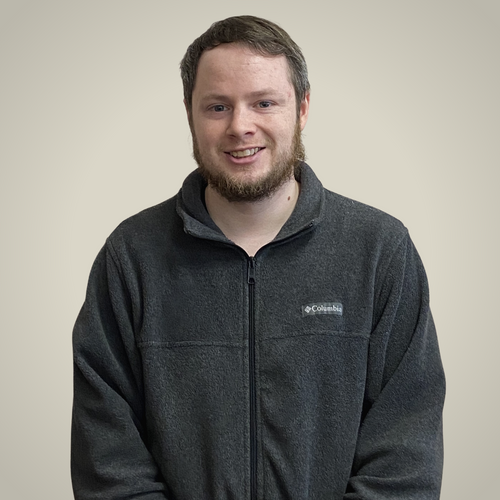 Robert "Robby" Stewart, RPh.
Robby has recently graduated from pharmacy school and loves working at Chapin Pharmacy. He enjoys playing basketball and spending time with his wife.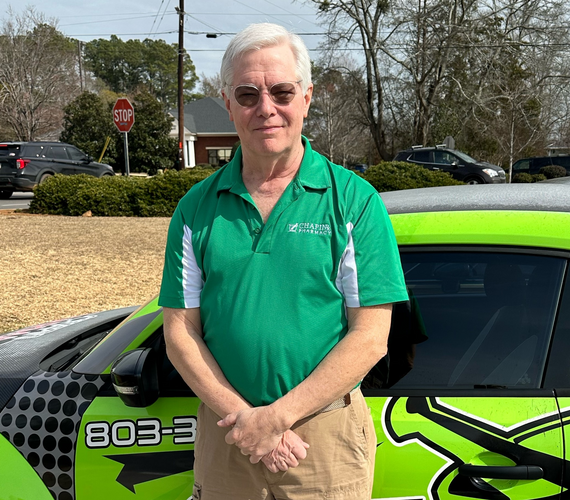 William "Fred" Falls
Delivery Driver
Fred was born and raised in Rock Hill and moved to Chapin in 1994 with his wife and two boys. He retired from the U.S. Geological Survey in 2018 and began a part-time position with Chapin Pharmacy as a delivery driver.